1940s
A New Generation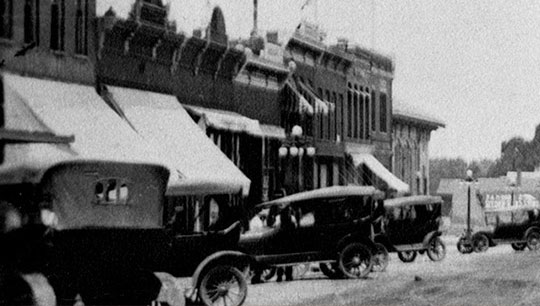 1940
Sam Walton graduates from the University of Missouri with a B.A. in economics.
1940
Sam Walton begins his career in Des Moines, Iowa, as a management trainee with the J.C. Penney Company.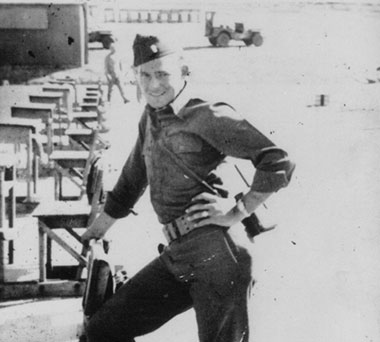 1942
During World War II, Sam Walton enlists and serves for three years in the Army Intelligence Corps.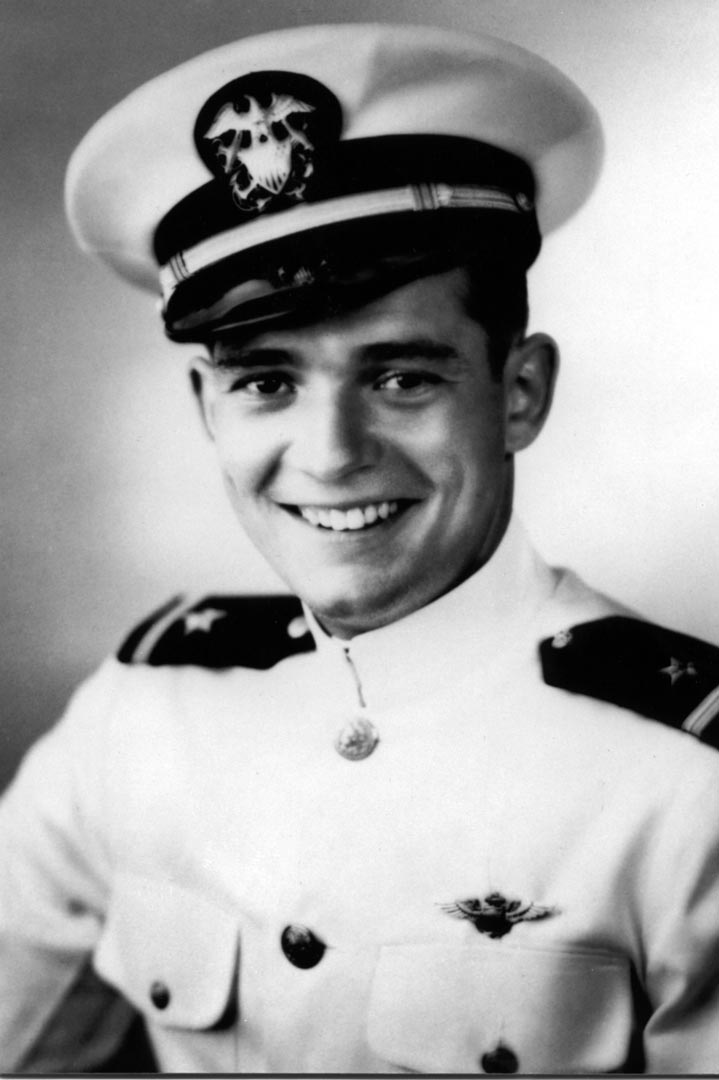 1942
Walmart co-founder Bud Walton (Sam's brother) serves as a Navy pilot during World War II on the aircraft carrier USS Manila Bay in the South Pacific.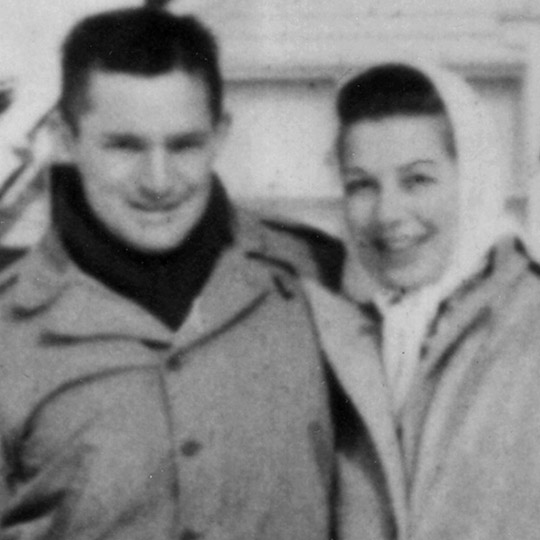 1945
After leaving the Army, Sam Walton opens his first retail store at the age of 27, a Ben Franklin variety store in Newport, Arkansas.
"Saturdays around Bentonville Square were something special. Dad always had something going on … it seemed like we had a circus or carnival going on almost every weekend."
Alice Walton
1947
Bud Walton opens a Ben Franklin variety store in Versailles, Missouri.
1949
The Newport store is a huge success and soon becomes the top Ben Franklin franchise in Arkansas. But the building's owner will not renew Sam's lease. The Walton family must search for a new location.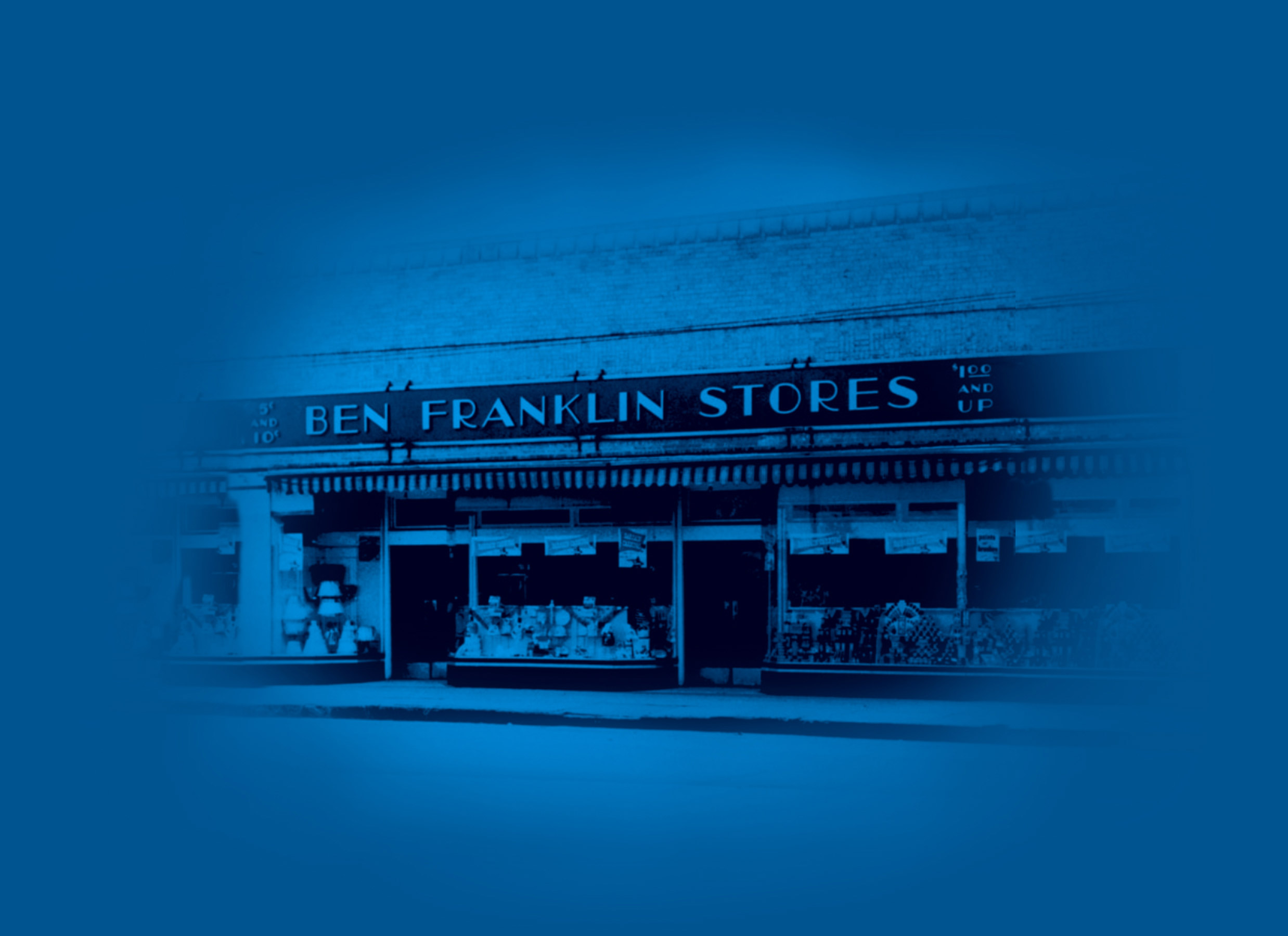 Explore the 1950s