2010s
New Commitments
2010
Jack Shewmaker, champion for Every Day Low Prices and Walmart's adoption of new technologies, passes away.
2010
Walmart ranks number one on the Fortune 500 list for the fifth time since 2002.
2010
Feeding America magazine names Walmart and Sam's Club Donor of the Year 2010. Walmart and Sam's Club are the first Feeding America donors to give away more than 100 million pounds of food in one calendar year.
2010
Walmart commits $2 billion to help end hunger in the United States through its "Fighting Hunger Together" initiative.
2010
Walmart launches a global commitment to sustainable agriculture. The company helps small farmers to reduce the impact of farming on the environment and to expand their businesses, thereby strengthening local economies.
2011
Walmart experiments with small-format stores, opening the first Walmart Express in Arkansas.
2011
@WalmartLabs is formed to develop technology to assist Walmart in serving customers.
2011
Walmart launches the Global Women's Economic Empowerment Initiative to use the company's global scale to help empower women across its supply chain.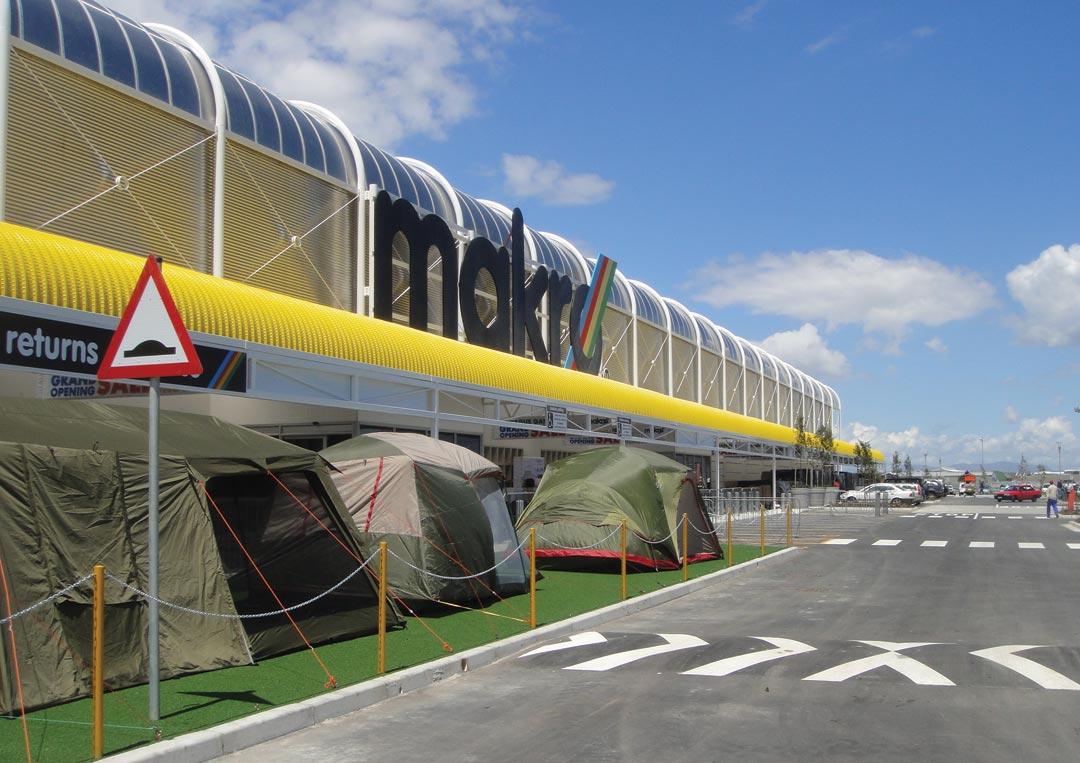 2011
Walmart expands its business into South Africa by acquiring 51 percent of Massmart Holdings Limited.
"Capital isn't scarce; vision is."
Sam Walton
2011
The first Walmart on Campus is opened at the University of Arkansas in Fayetteville.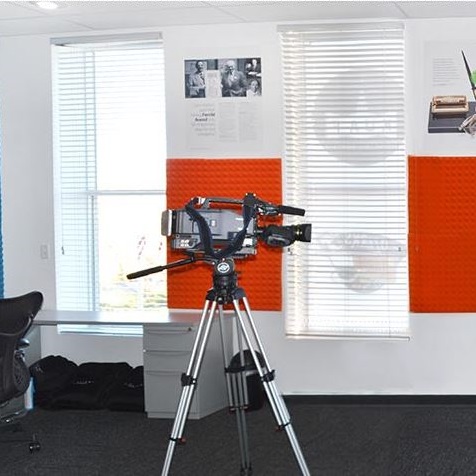 -->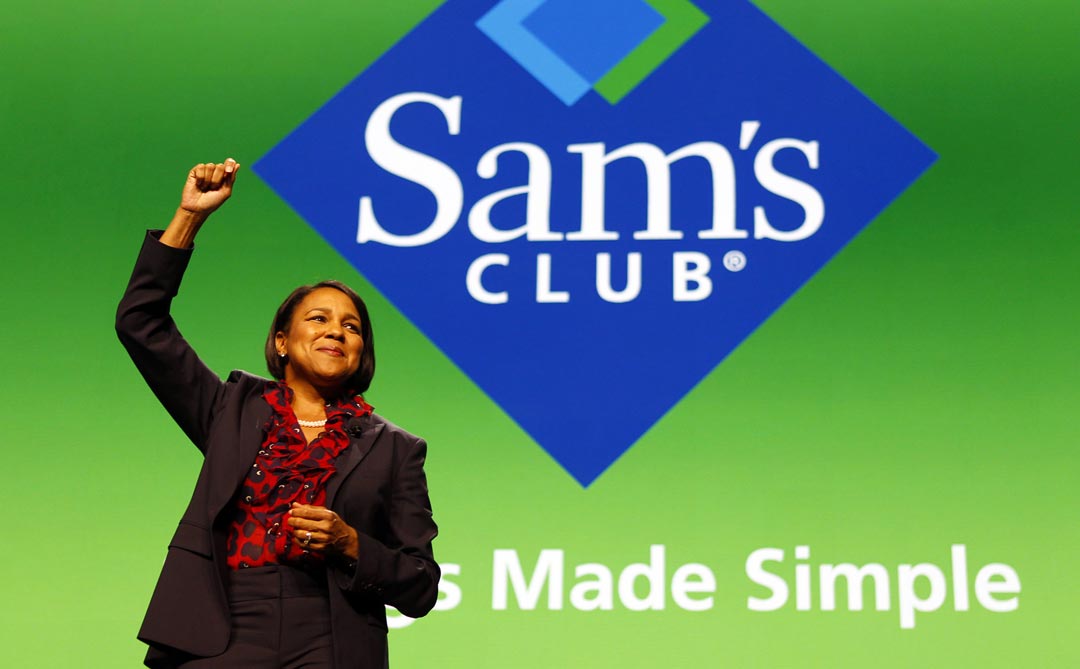 2012
Rosalind Brewer becomes CEO of Sam's Club. She is the first woman and the first African American to lead a Walmart business unit.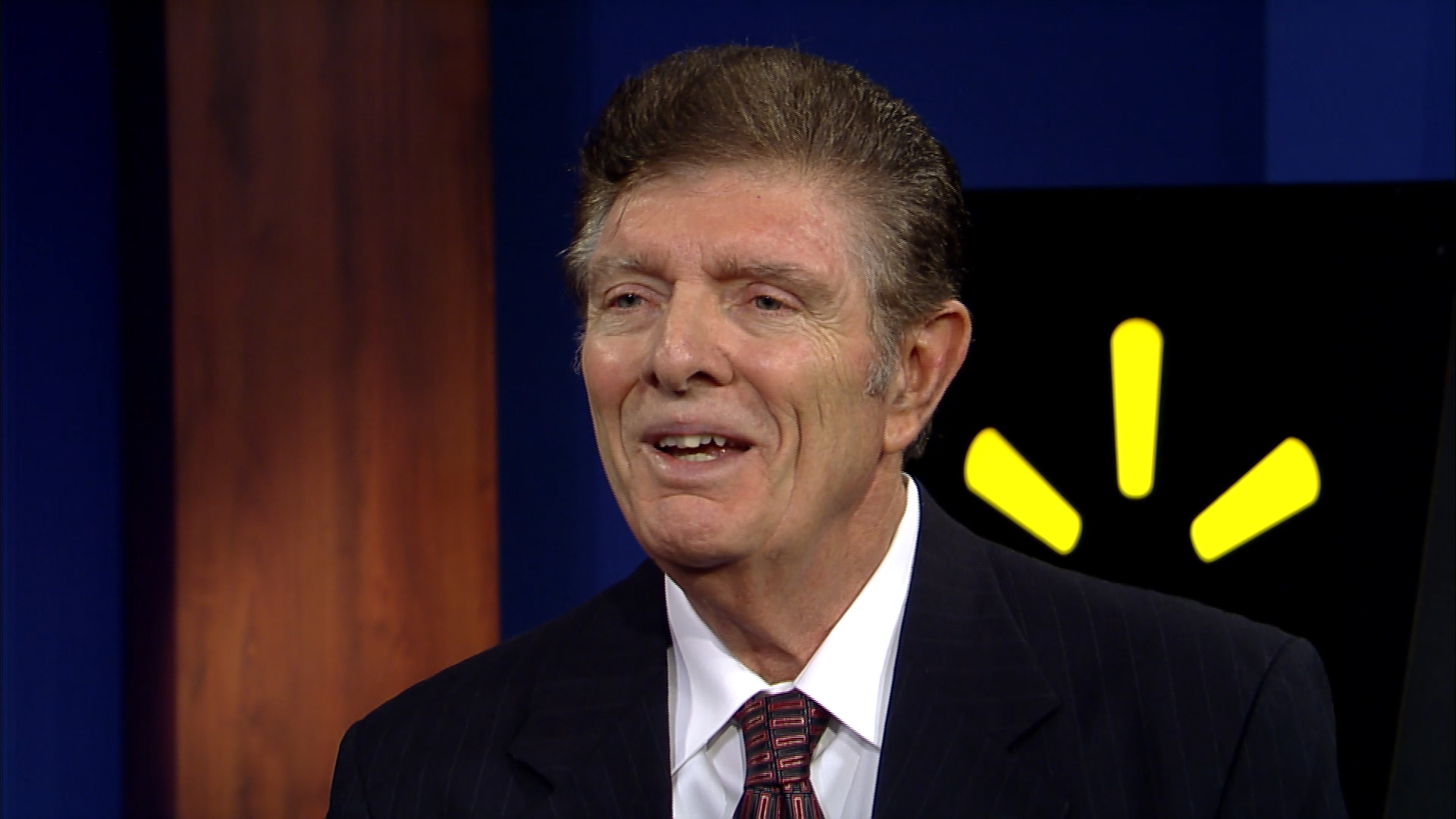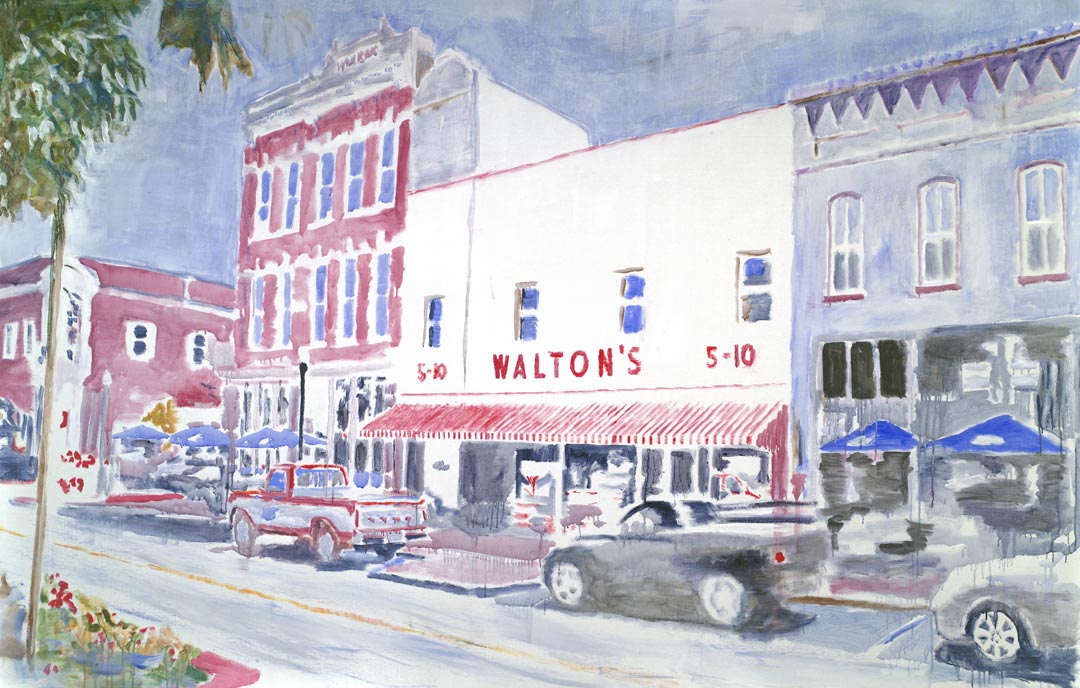 Artist Brendan O'Connell gains international notoriety and media attention for his series of paintings depicting Walmart store interiors, and the brands that fill Walmart shelves. This O'Connell piece, "The Art of Retail" hangs in The Walmart Museum.
2013
In January, Walmart announces it will hire any honorably discharged veteran within his or her first 12 months off active duty beginning on Memorial Day. Walmart projects hiring over 100,000 veterans in the next five years.
2013
Walmart acquires Bharti Walmart Private Limited, including the Best Price Modern Wholesale cash-and-carry business in India.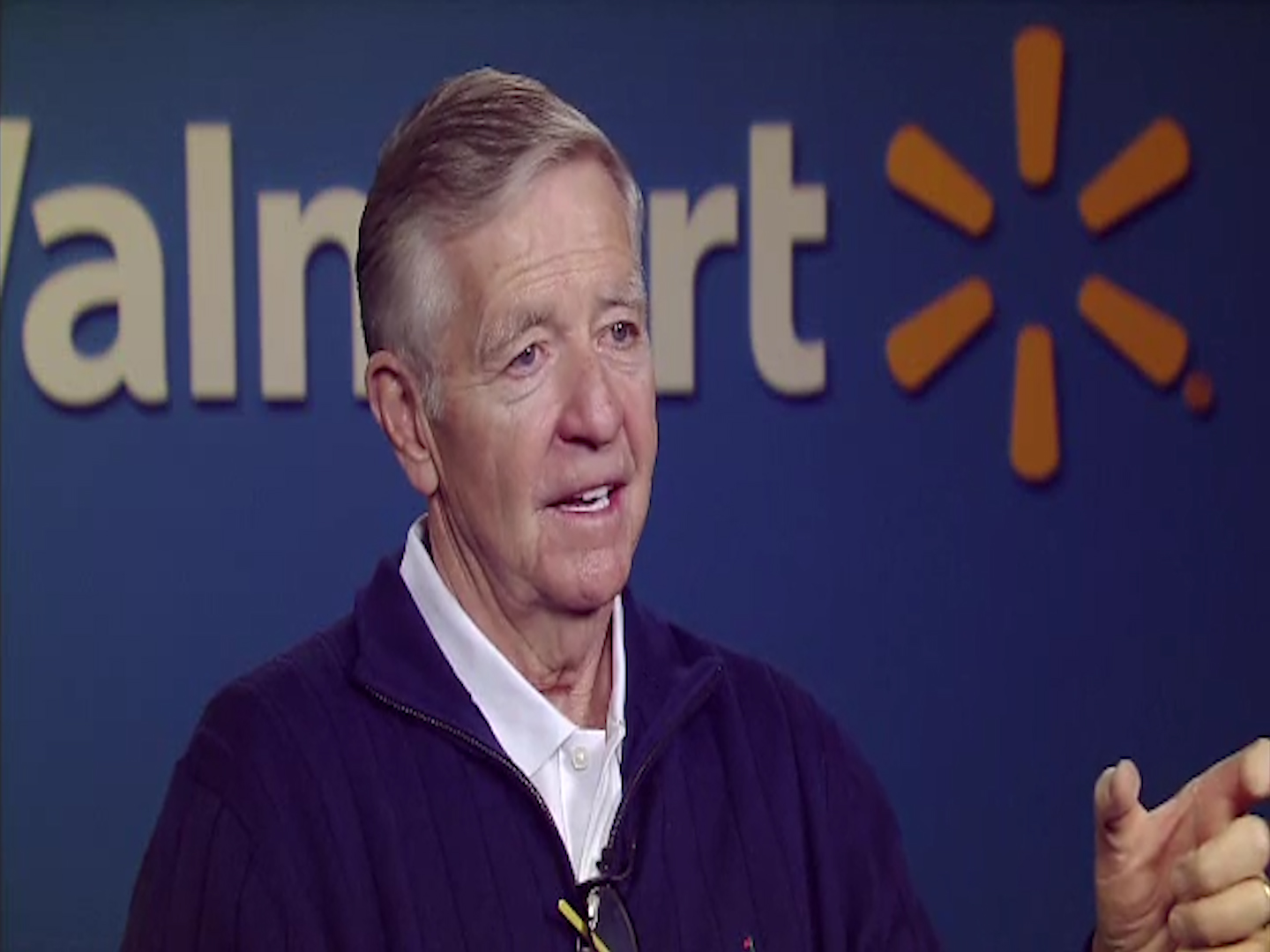 "When customers thought of Walmart, they should think of low prices and satisfaction guaranteed ... They wouldn't find it cheaper anywhere else, and if they didn't like it, they could bring it back."
Sam Walton
2013
Walmart opens its first stores in the District of Columbia.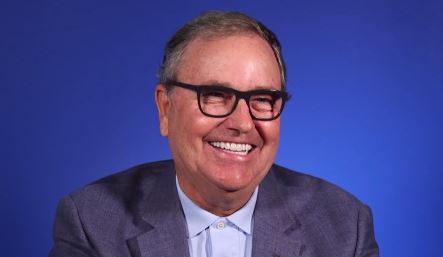 2013
Walmart commits to buying $250 billion in goods manufactured in the United States over the next 10 years.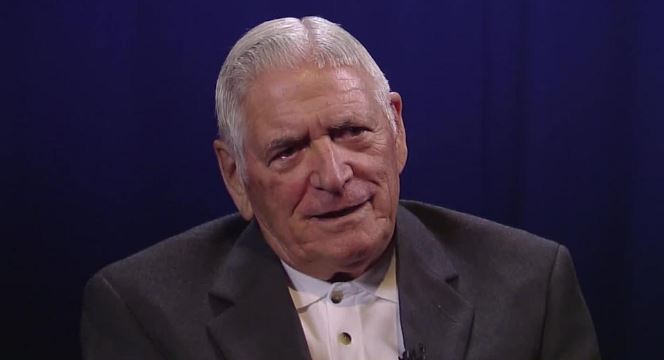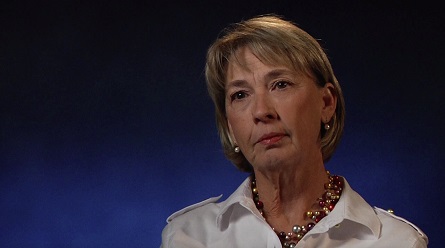 "There's absolutely no limit to what plain, ordinary working people can accomplish if they're given the opportunity, encouragement, and incentive to do their best."
Sam Walton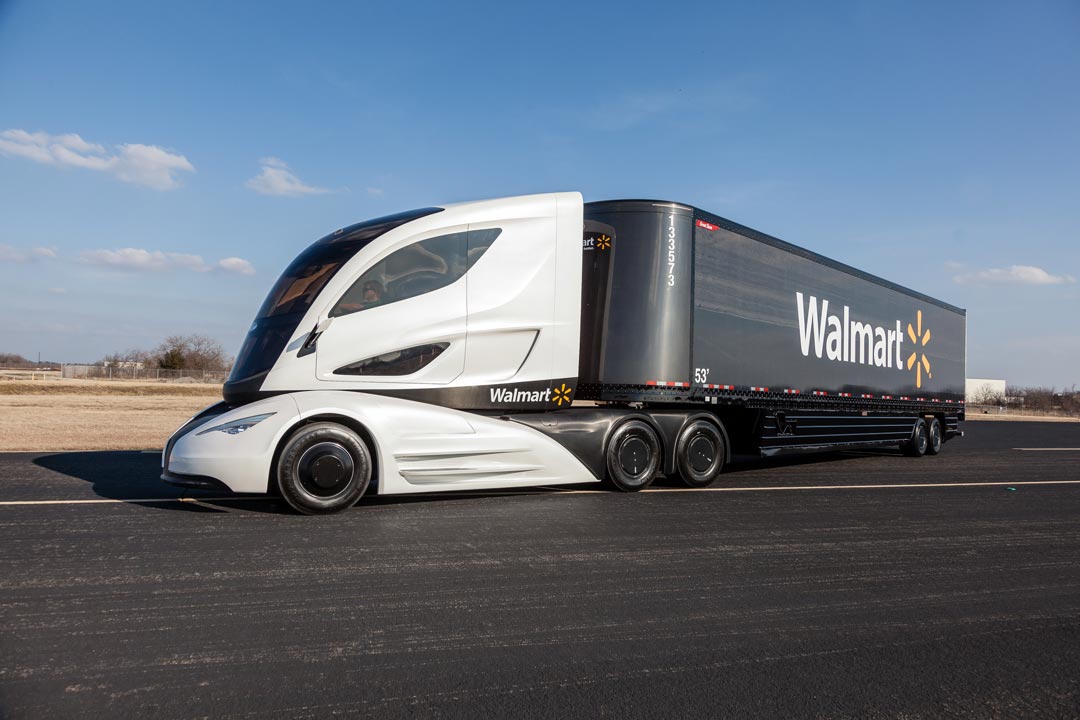 2014
Walmart introduces the Walmart Advanced Vehicle Experience, a state-of-the-art tractor-trailer developed in support of the company's vision for a more sustainable world.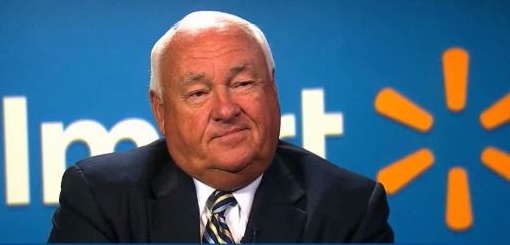 Little Known Sparks
What does EDLP mean?
Every Day Low Prices. It's how Walmart prices items it sells all over the world: low prices every day, on every product.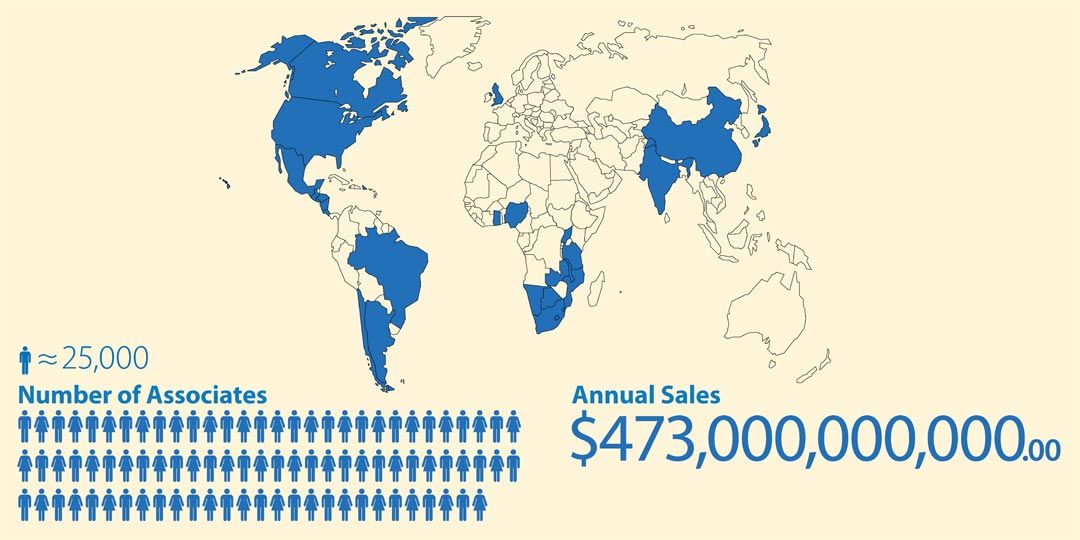 By the Numbers
By the end of 2014 fiscal year, the company has a total of 10,942 stores, including 4,203 Walmarts and 632 Sam's Clubs in the United States and 6,107 international stores. The company employs 2.2 million associates worldwide. Annual sales are $473 billion.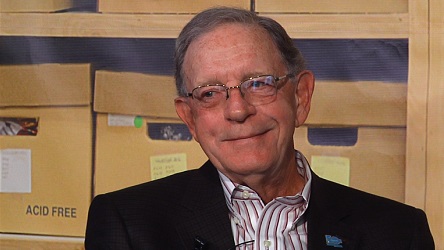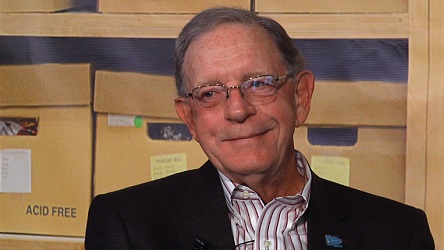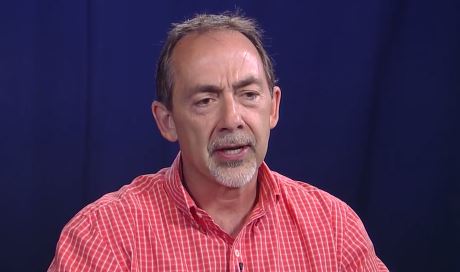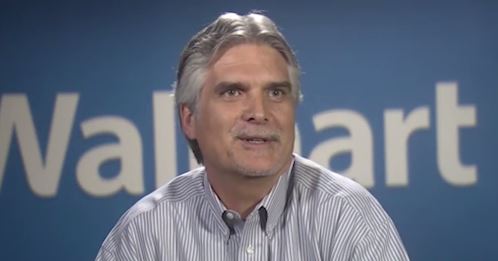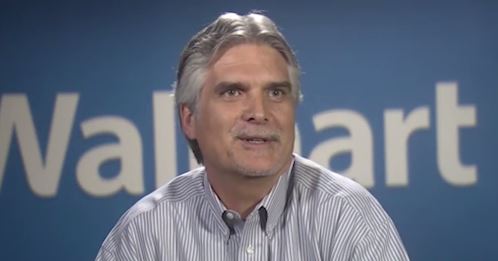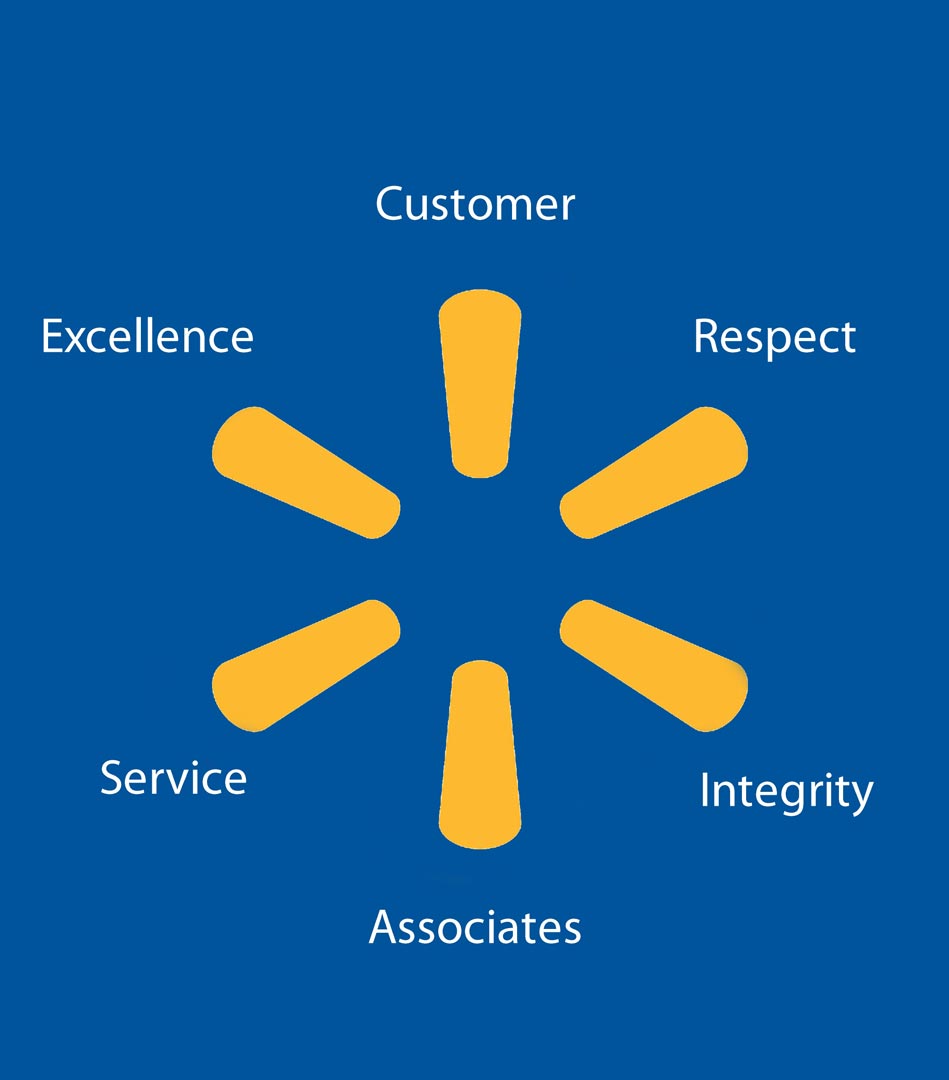 2015
The Walmart Spark represents the spark of inspiration Sam felt when he first founded Walmart. It's that same inspiration our associates and our customers feel when we save people money so they can live better.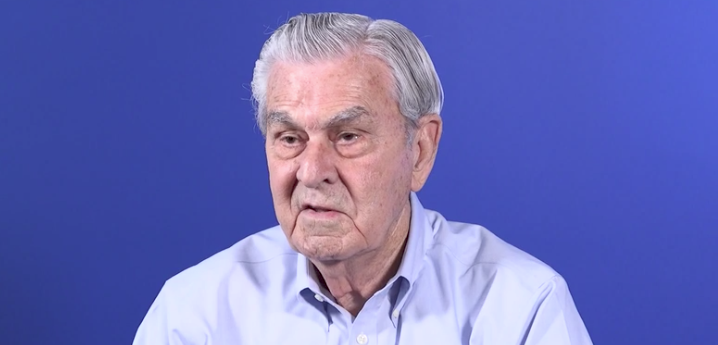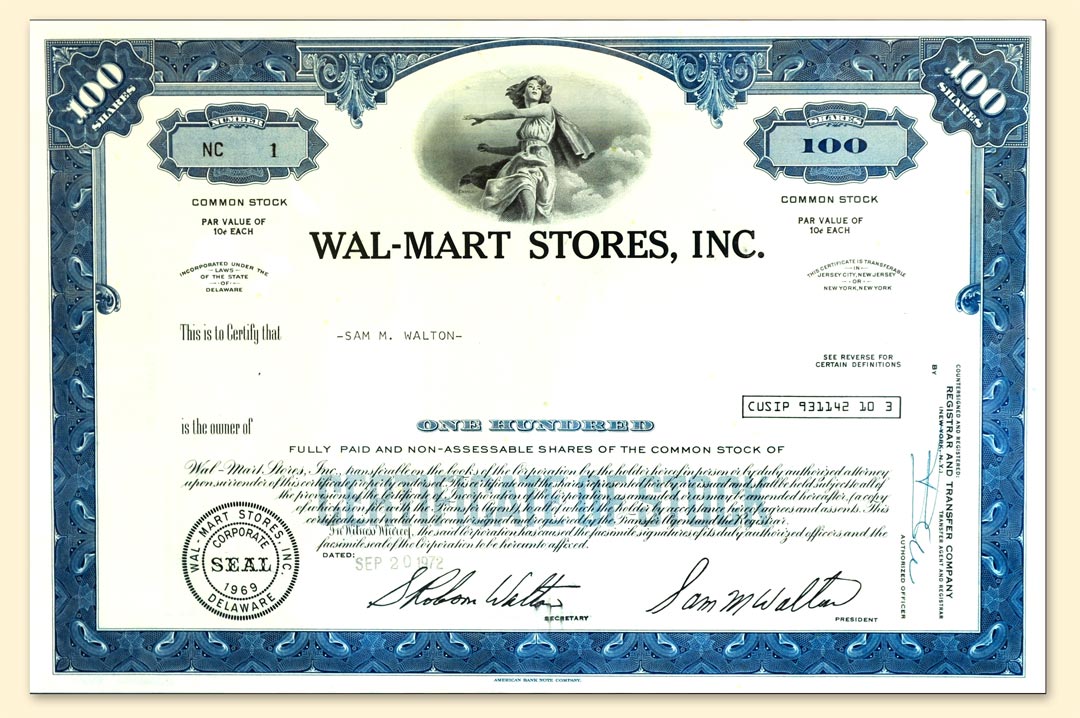 Walmart's Stock Performance
The first offering, on October 1, 1970, was $16.50 per share. Since then, Walmart stock has split two-for-one eleven times. That means a person who bought 100 shares for $1,650 in 1970 would, in 2015, have 204,800 shares, worth more than $17 million.
"I guess everybody who knew I was going ahead with the discounting idea on my own really did think I'd completely lost my mind."
Sam Walton
2015
Walmart U.S. launches Grocery Pickup after successful testing in several markets in the United States.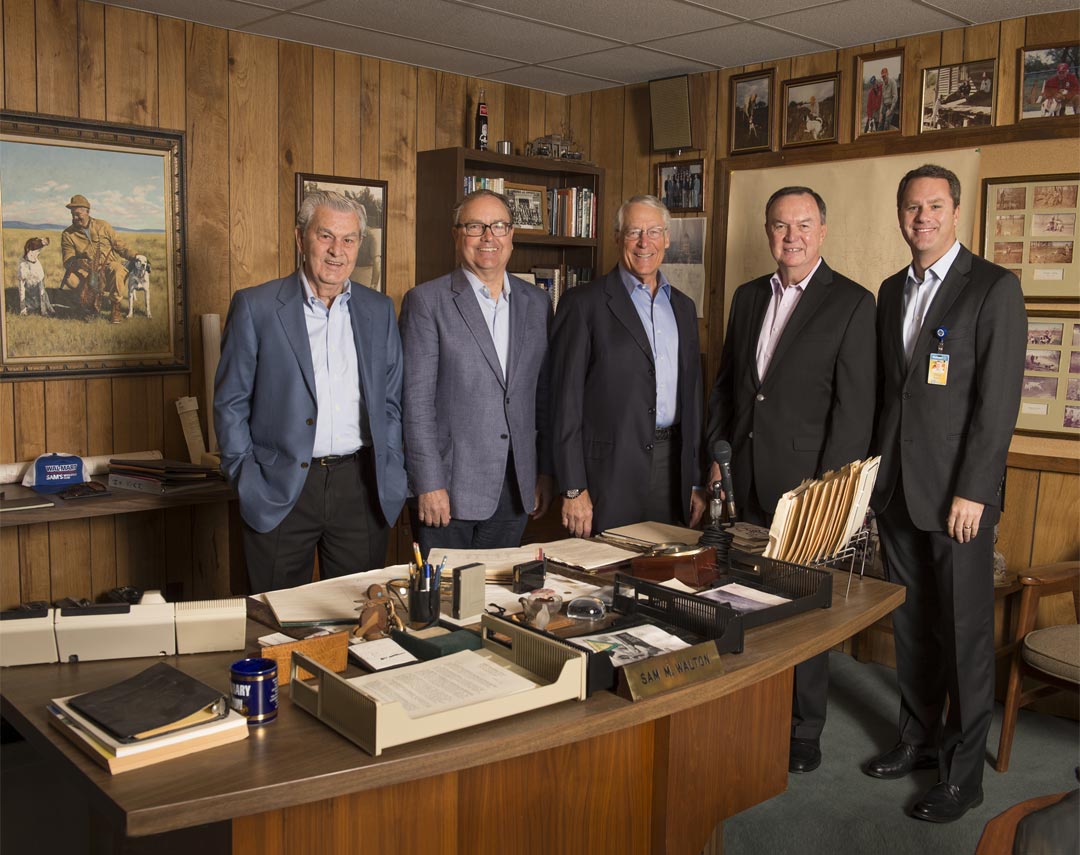 2015
In early 2015, past and current leaders posed at The Walmart Museum for a historic photo in CEO #1 Sam Walton's office. Pictured here are, from left to right: CEO #2 David Glass, CEO #3 Lee Scott, Chairman of the Board Rob Walton, CEO #4 Mike Duke, and current CEO Doug McMillon.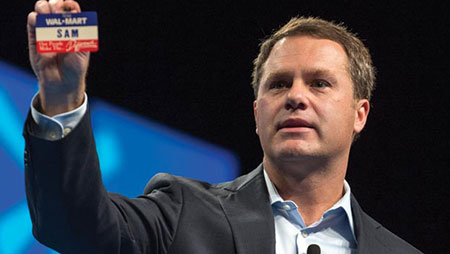 2015
Doug McMillon holds Sam's name badge. Shortly after this photo was taken, Walmart showed its commitment to its people by pledging $1 billion to raise the company's starting wage.
"Outstanding leaders go out of their way to boost the self-esteem of their personnel. If people believe in themselves, it's amazing what they can accomplish."
Sam Walton
2015
The Walmart Museum opens an interview studio and names it in honor of Ferold Arend. The studio was created to capture oral histories that tell the Walmart story.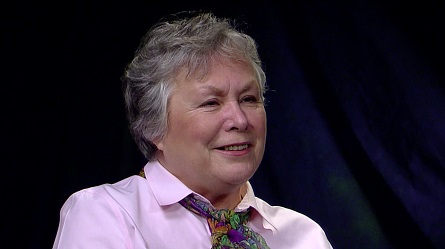 2015
Walmart sponsors the inaugural Bentonville Film Festival, which champions women and diverse voices in media.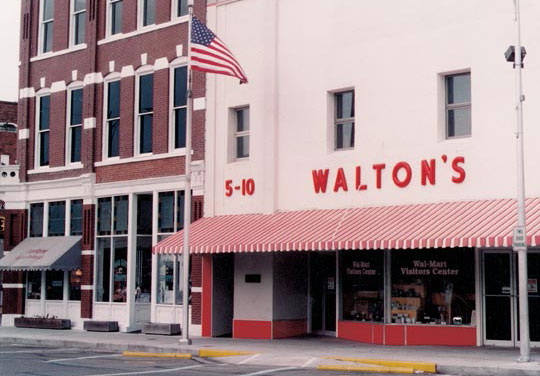 2015
The Walmart Museum launches WalmartMuseum.com with the purpose of globally sharing the Walmart heritage and the stories behind the company's history.
"Our major aim and concern must constantly be to do a better job satisfying our customers, both with service and selection and assortment of merchandise."
Sam Walton
2015
Sam Walton's iconic ball cap is installed and featured in the Smithsonian's permanent "American Enterprise" exhibit at the National Museum of American History.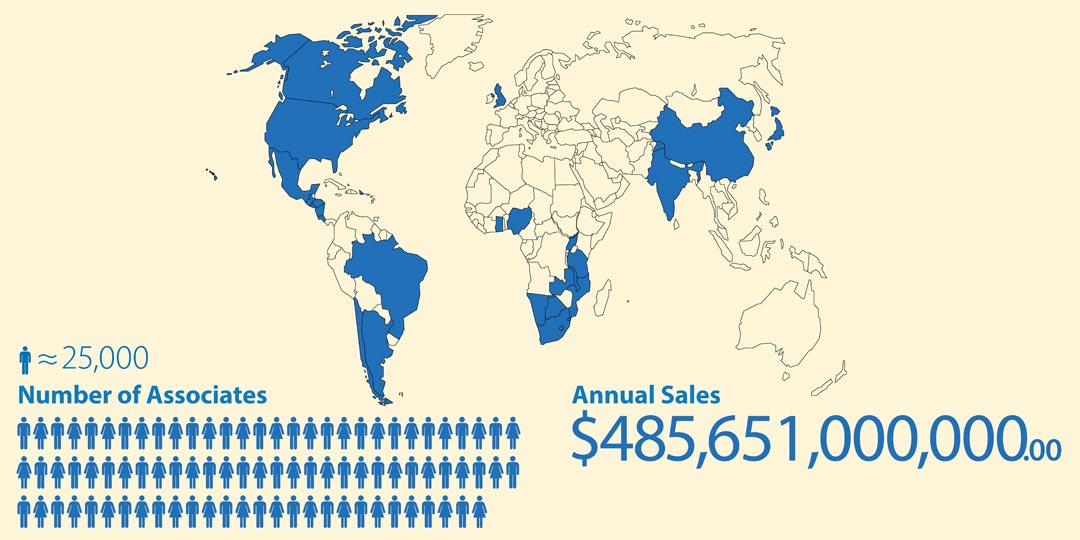 By the Numbers
By 2015, the company has a total of 11,453 stores, including 4,516 Walmarts and 647 Sam's Clubs in the United States and 6,290 international stores. The company employs 2.2 million associates worldwide.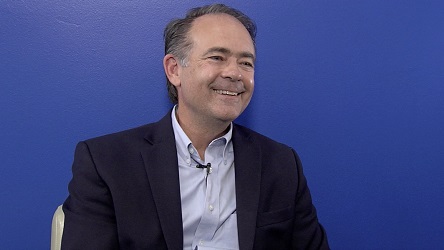 2015
Walmart enters Kenya with a Game store in Nairobi.
"In our story, the hero is you—our associates. We aren't more powerful than a locomotive or able to leap tall buildings in a single bound … We do have superpowers, though, and they are real. They're our passion, our commitment to our customers, our caring for one another. Really, our superpowers are those that help us make someone's day better, their life better."
Doug McMillon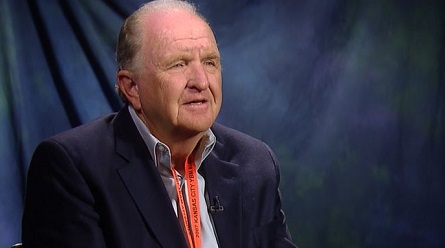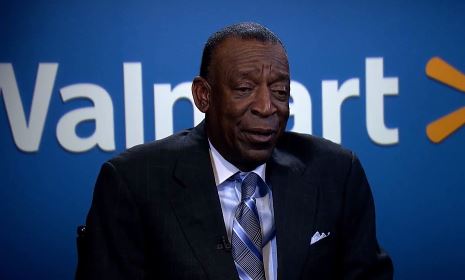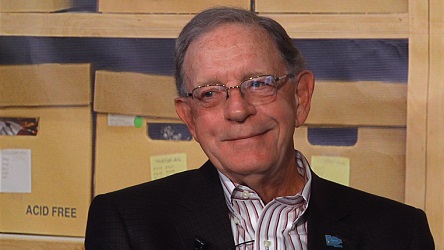 2015
On October 11, Walmart's first president Ferold Arend passes away. The community remembers him and his many contributions.
2015
Greenlight A Vet, a Walmart-led campaign to establish visible national support for our veterans by changing one light to green, is launched.
"Our company has made major strides since we embarked on this journey, and our focus for the next decade will remain the same: doing the right thing for our customers, our communities, people working in the supply chain and the planet. Our approach to global responsibility not only makes sense for the environment, but it's also good for our customers, and our business."
Doug McMillon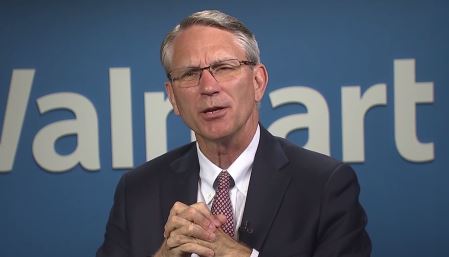 2016
Walmart opens its Culinary & Innovation Center in Bentonville to develop and test new and innovative products.
2016
Jim Walton retires from the Walmart Board of Directors; his son, Steuart, takes his place as the next generation Walton family member to serve on the board.
2016
Walmart Radio, originally on the air from the early 1990s until 2010, returns to Walmart stores. The DJs for the station are found after a nationwide search of store associates.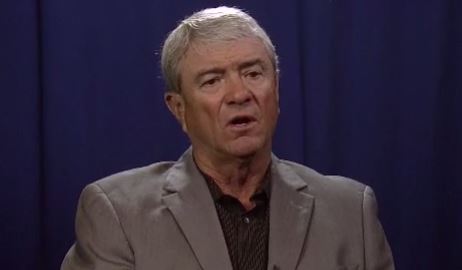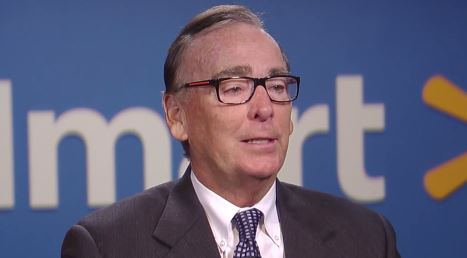 "Personal, moral integrity is one of our basic fundamentals and it has to start with each of us."
Sam Walton
2016
Smiley returns to Walmart stores as an icon of low prices. Originally developed as a kid-friendly sticker in 1989, Smiley starred in advertising between 1996 and 2006.
2016
Walmart Pay, a fast, easy, and secure way for customers to make purchases with their smart phones, becomes a popular in-store payment method.
2016
Don Soderquist, former COO, corporate Vice Chairman, and Walmart's "Keeper of the Culture," passes away on July 21. Thousands mourn.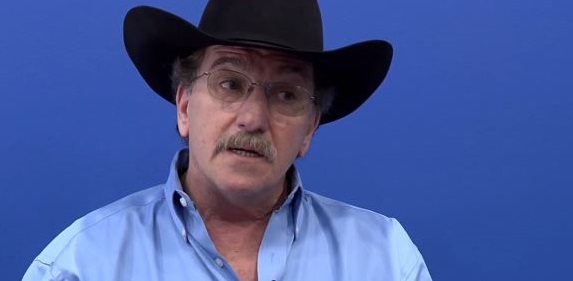 2016
Online retailer Jet.com becomes part of the Walmart family with the two companies joining forces to save customers even more time and money.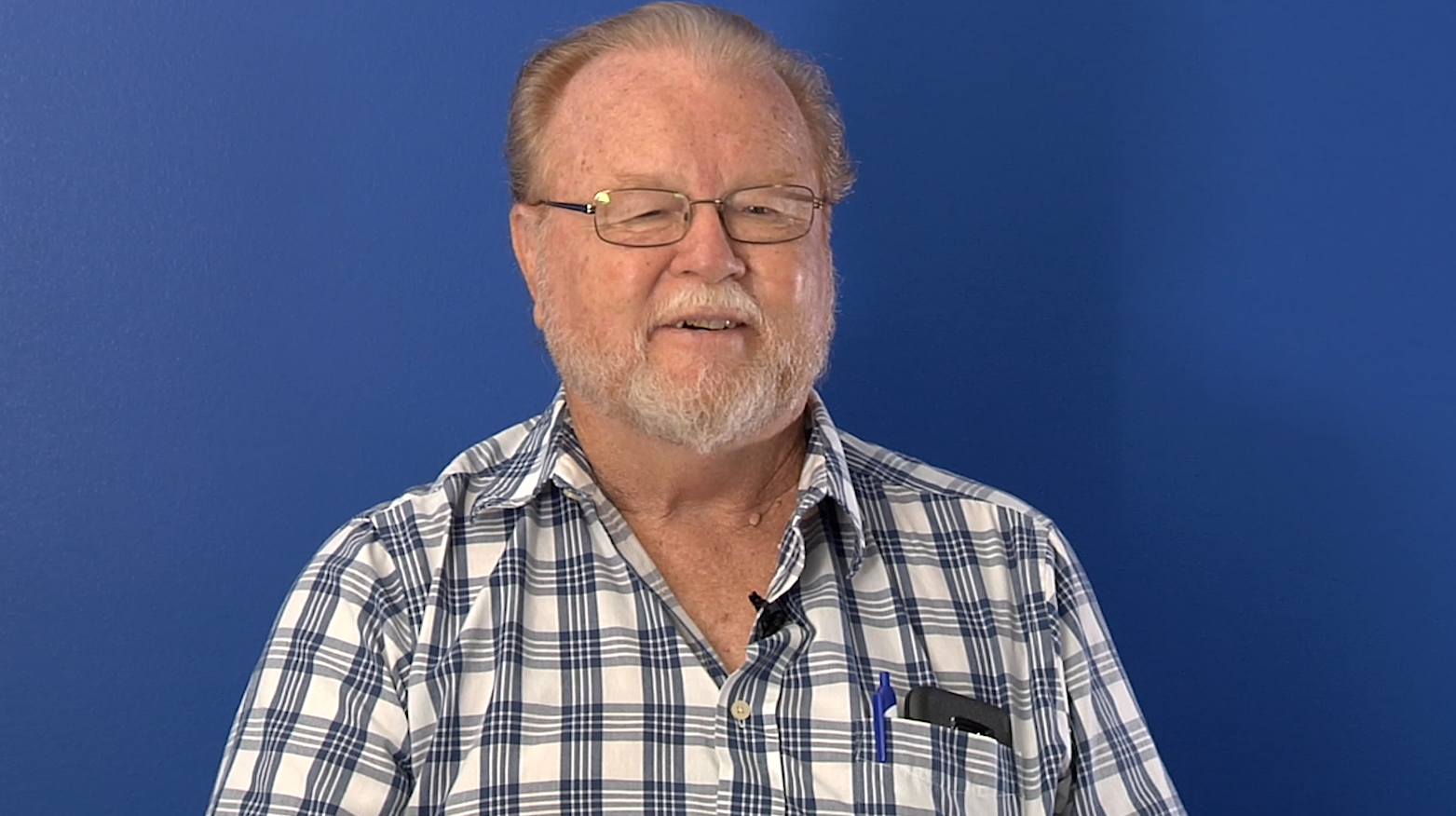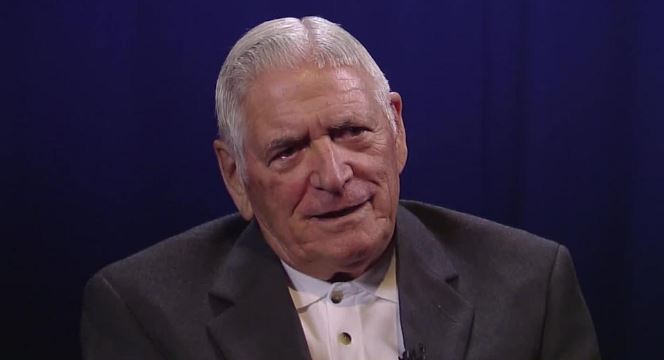 "I would argue that our relentless effort to improve our business has always been tied to trying to make things better for the folks who live and work in our communities."
Sam Walton
"This environmental issue is important to our customers, so it's important to us."
Sam Walton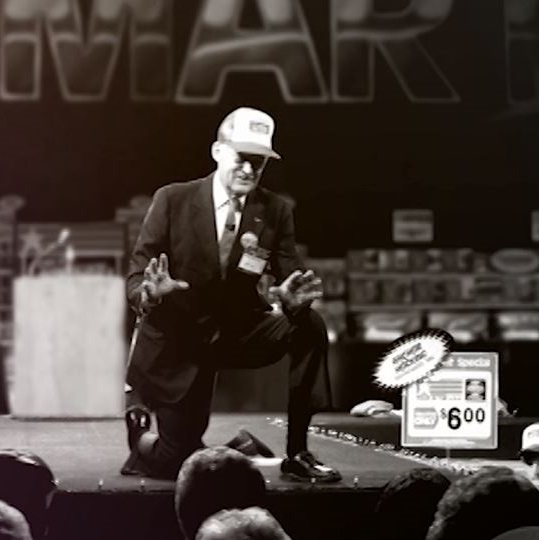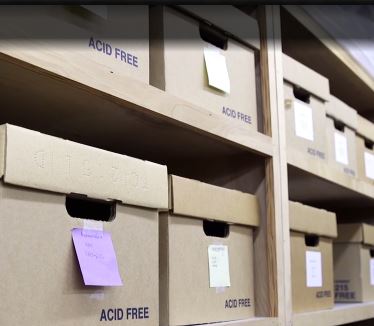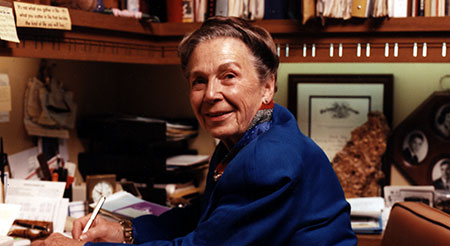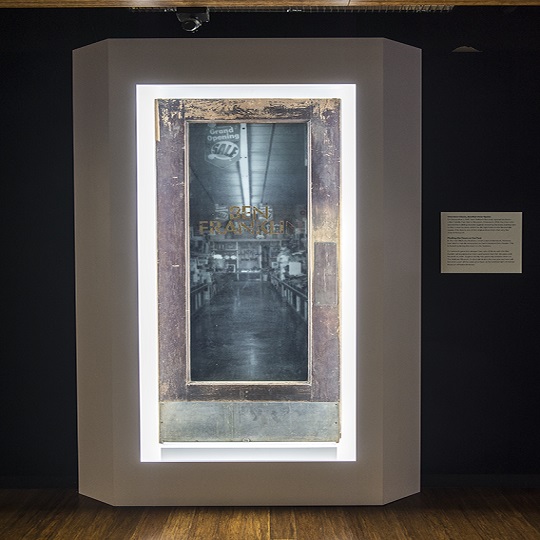 2016
The original doors to Sam Walton's first Ben Franklin franchise – the only known artifacts in existence from that store – are discovered.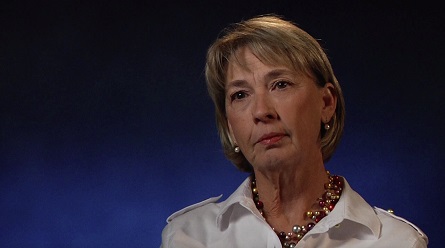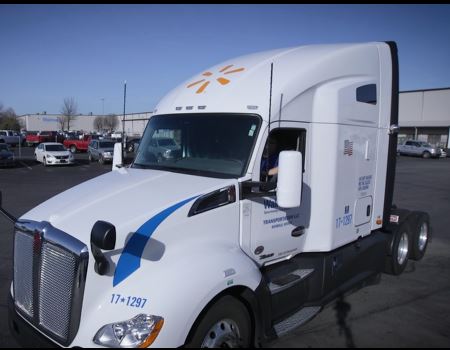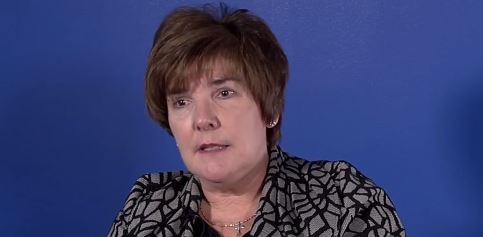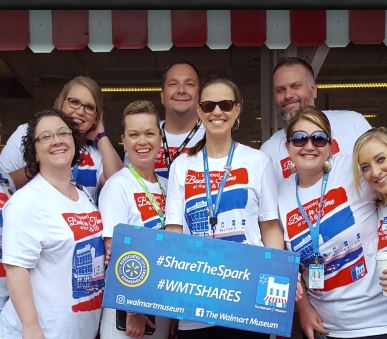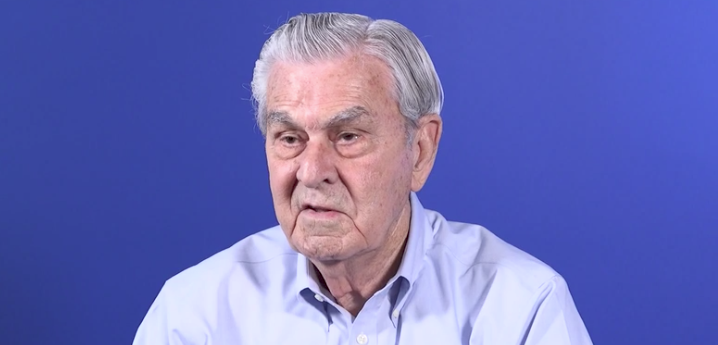 "You can't just keep doing what works one time; everything around you is changing. To succeed, stay out in front of change."
Sam Walton
-->