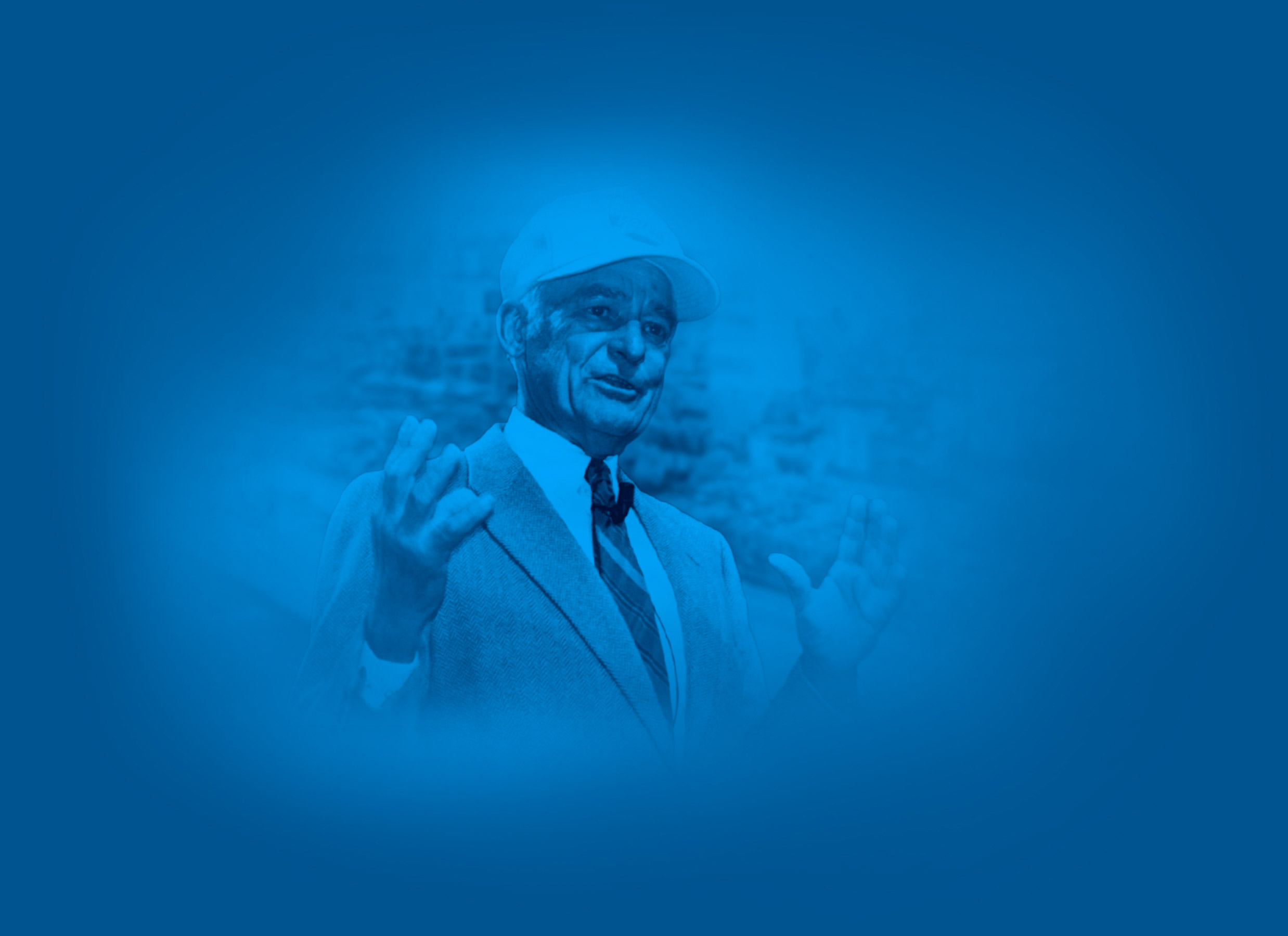 Scroll
to Explore
the Decades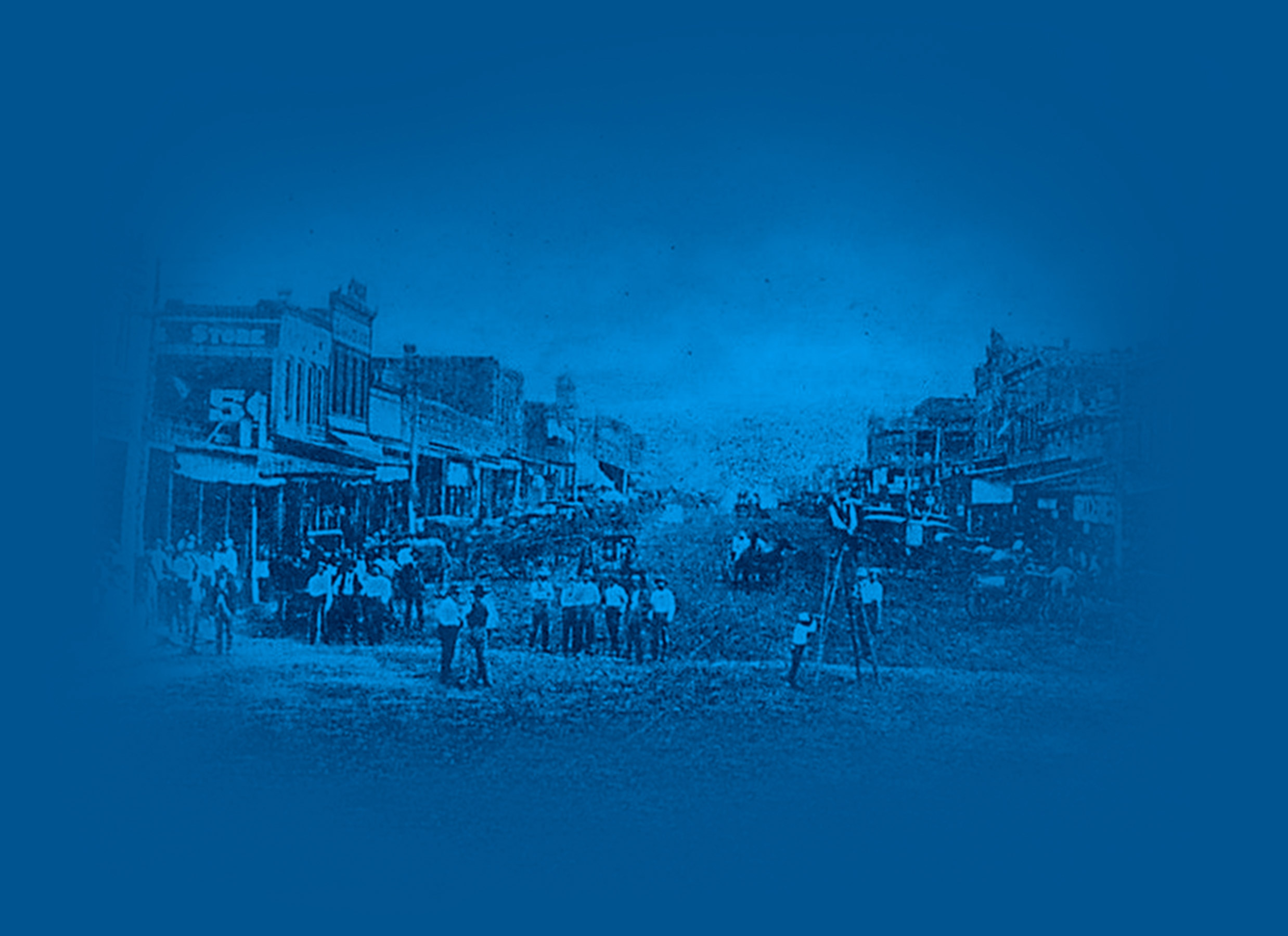 1940s
A New Generation
During World War II, Americans set aside their personal plans and answered the call to serve their country. When the war was over, military men and women returned to civilian life eager to resume peacetime living. In the postwar years, Americans enjoyed a thriving economy, new home appliances, stylish fashions,and more leisure. It was a time to marry and raise a new generation: the babyboomers.Helen and Sam moved to Newport, Arkansas, opened their first Ben Franklin variety store, and started their own family.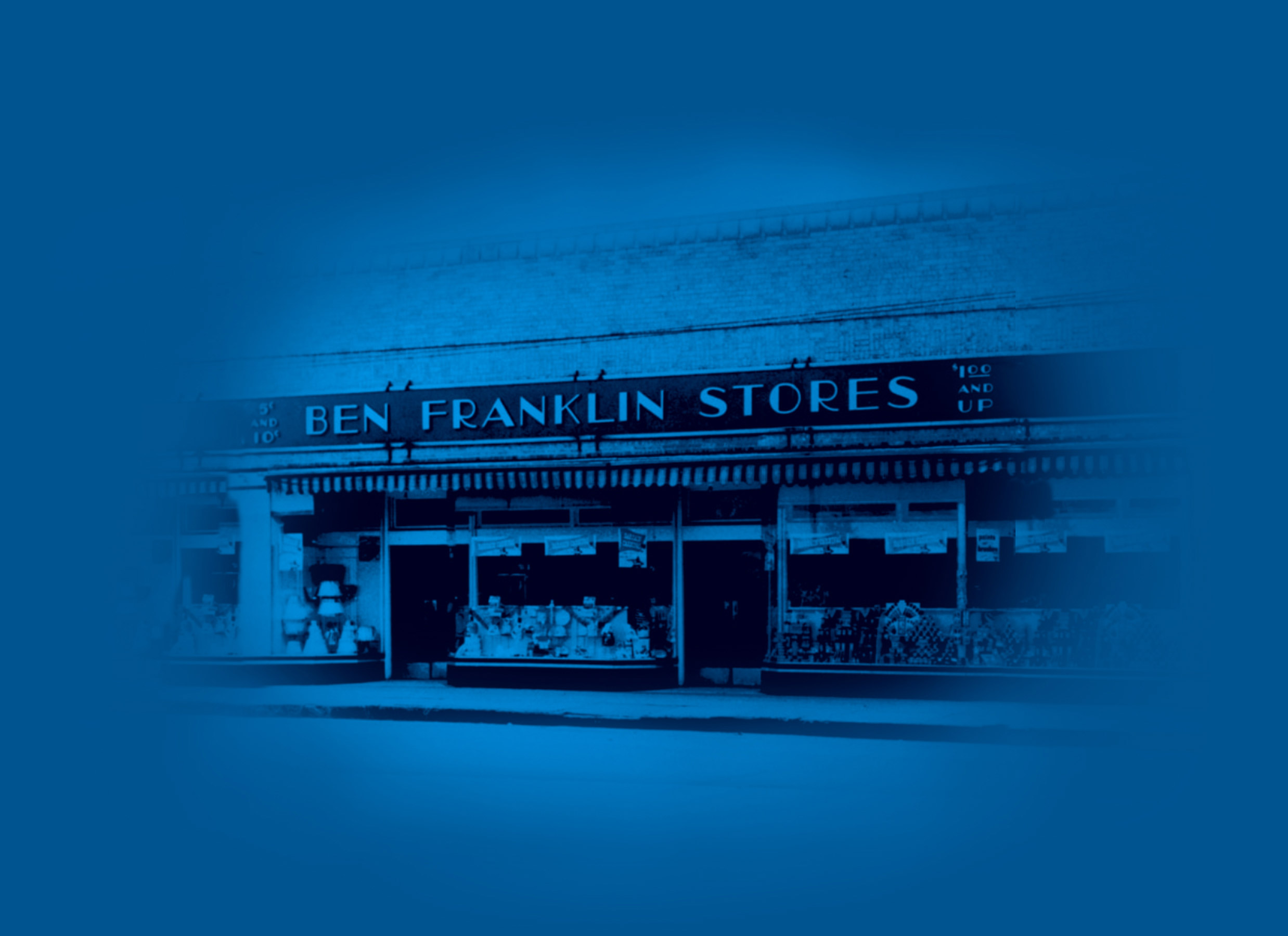 1950s
Boom Times
The Korean War and then the Cold War dominate national policy, but prosperity is the theme of the decade. President Eisenhower calls for construction of the Interstate Highway System, which would span the continent from east to west and create new opportunities for roadside businesses. Americans acquire cars and televisions in record numbers, and watch I Love Lucy, the Ed Sullivan Show,Jack Benny, and others. Sam opens his Walton's 5&10 in Bentonville, Arkansas, and begins again to build his retail company.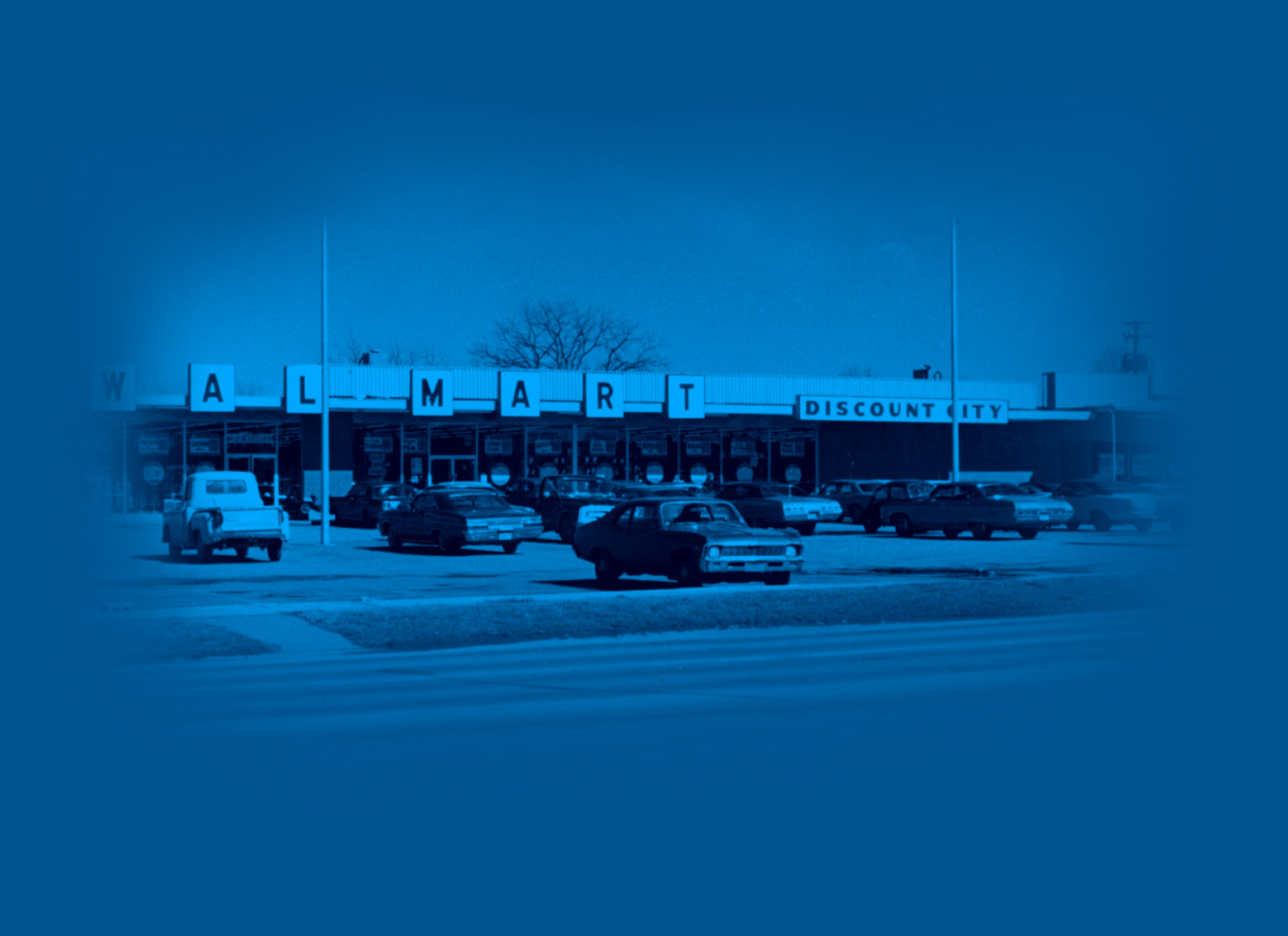 1960s
Retail Revolution
The turbulent sixties are famous for rock-and-roll, civil unrest, and revolutionary ideas. It's also a time when retailers see the enormous potential of large self-service discount stores. Sam opens his first Walmart in 1962. By the end of the decade, he has a chain of 18 Walmart stores in Arkansas, Missouri, and Oklahoma. And he plans to expand. His strategy for growth is built on an unshakable foundation: the lowest prices anytime, anywhere.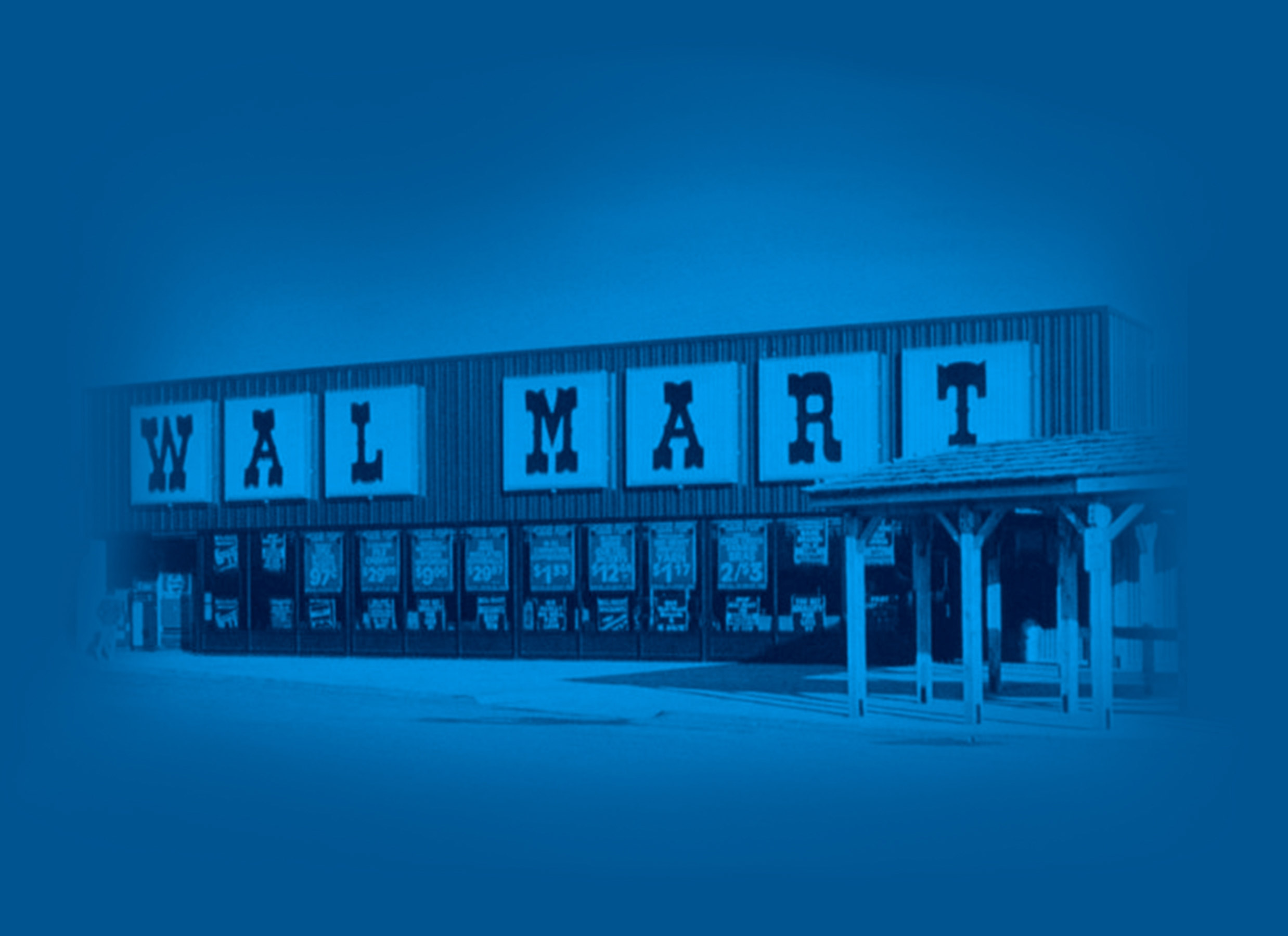 1970s
Walmart Goes National
In the 1970s, a decade of incredible growth, "Mr. Sam" begins to take Walmart national, proving his vision's widespread appeal. Walmart expands its selection of products for its growing family of loyal customers. Pharmacy. Car care. Jewelry. In the seventies, the first Walmart distribution center opens and so does the Home Office, both in Bentonville, Arkansas. And in 1979, Walmart became the first company to reach $1 billion in sales in such a short time.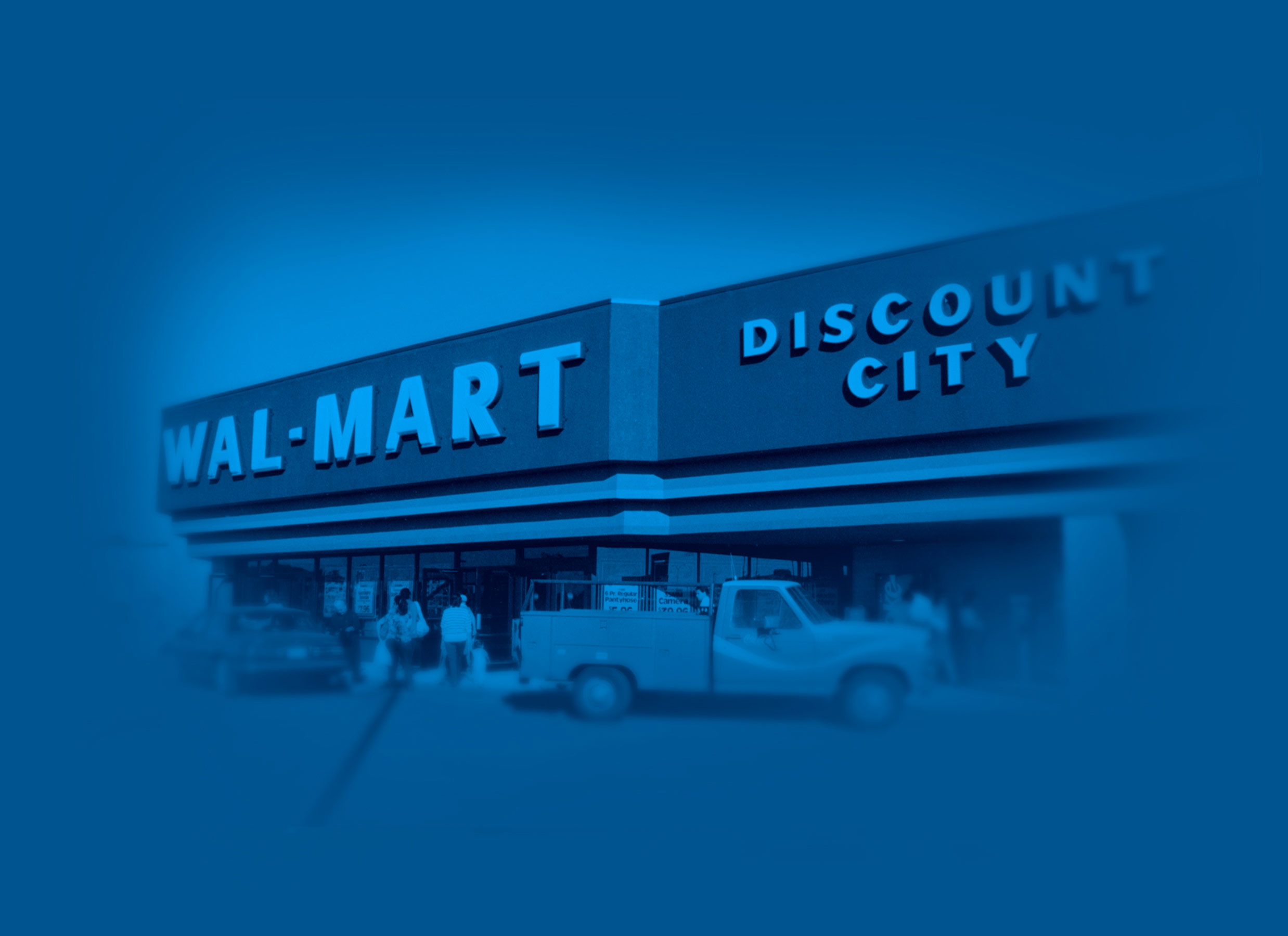 1980s
A Decade of Firsts
In the 1980s, the company reaches several major milestones: the first Sam's Club opens, serving small businesses and individuals alike; the first Supercenter opens, in Washington, Missouri; and the company's strategy of Every Day Low Prices thrives. Other innovations include barcode scanning and the Walmart Satellite Network, which links the Home Office with all operating units. In 1987, Walmart celebrates its 25th anniversary, and in the following year David Glass becomes chief executive officer.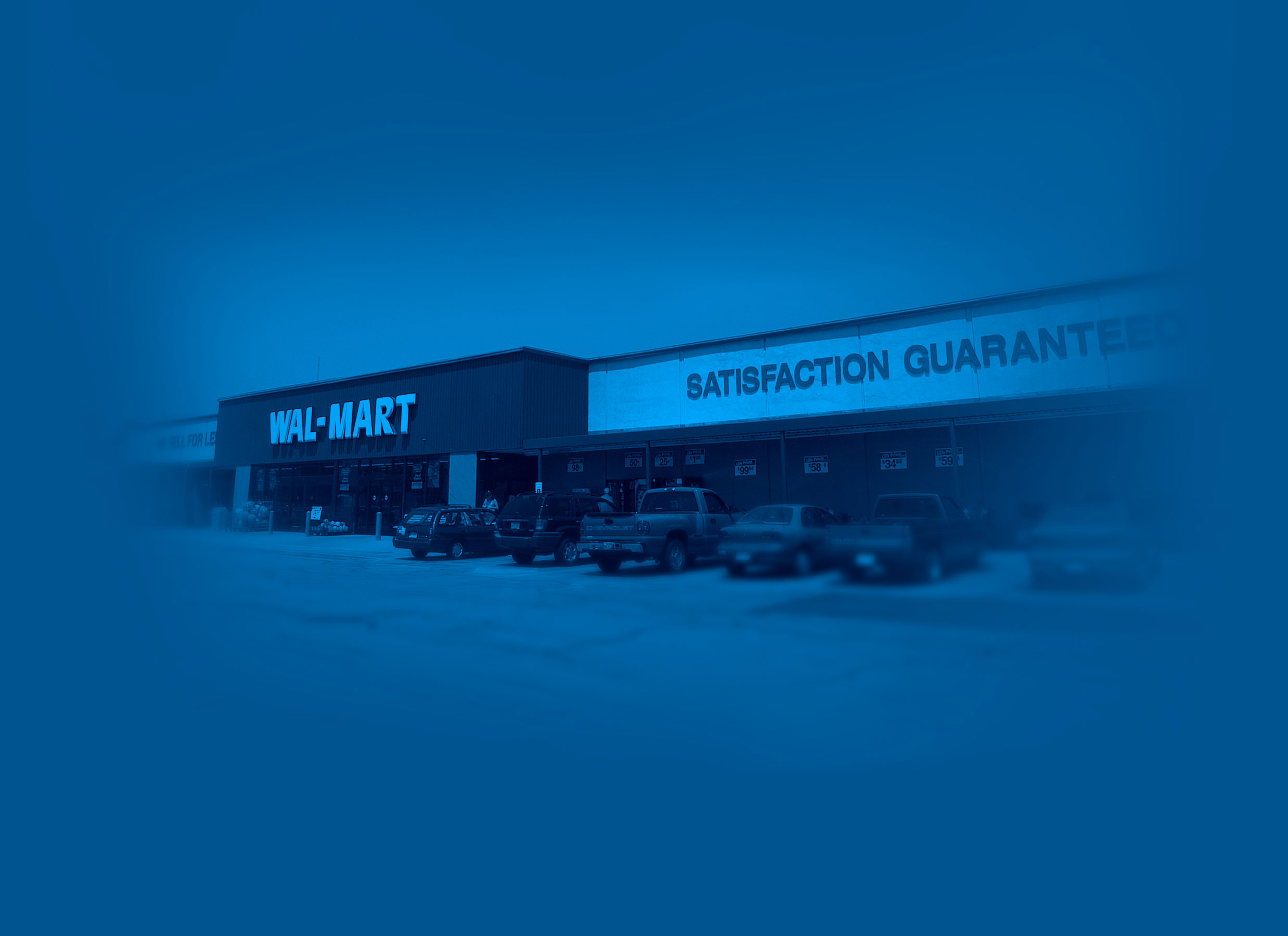 1990s
America's Top Retailer
Walmart comes to suburban America and beyond. By 1990, it is the nation's number-one retailer. As the Walmart Supercenter redefines convenience and one-stop shopping, Every Day Low Prices go international. Argentina, China, Mexico, and others welcome Walmart, again confirming Sam's vision. The decade sees the passing of Sam Walton in 1992, and of Bud Walton in 1995, brothers and co-founders of Walmart. But their legacy and the values they have instilled in the company live on and continue to define Walmart's future.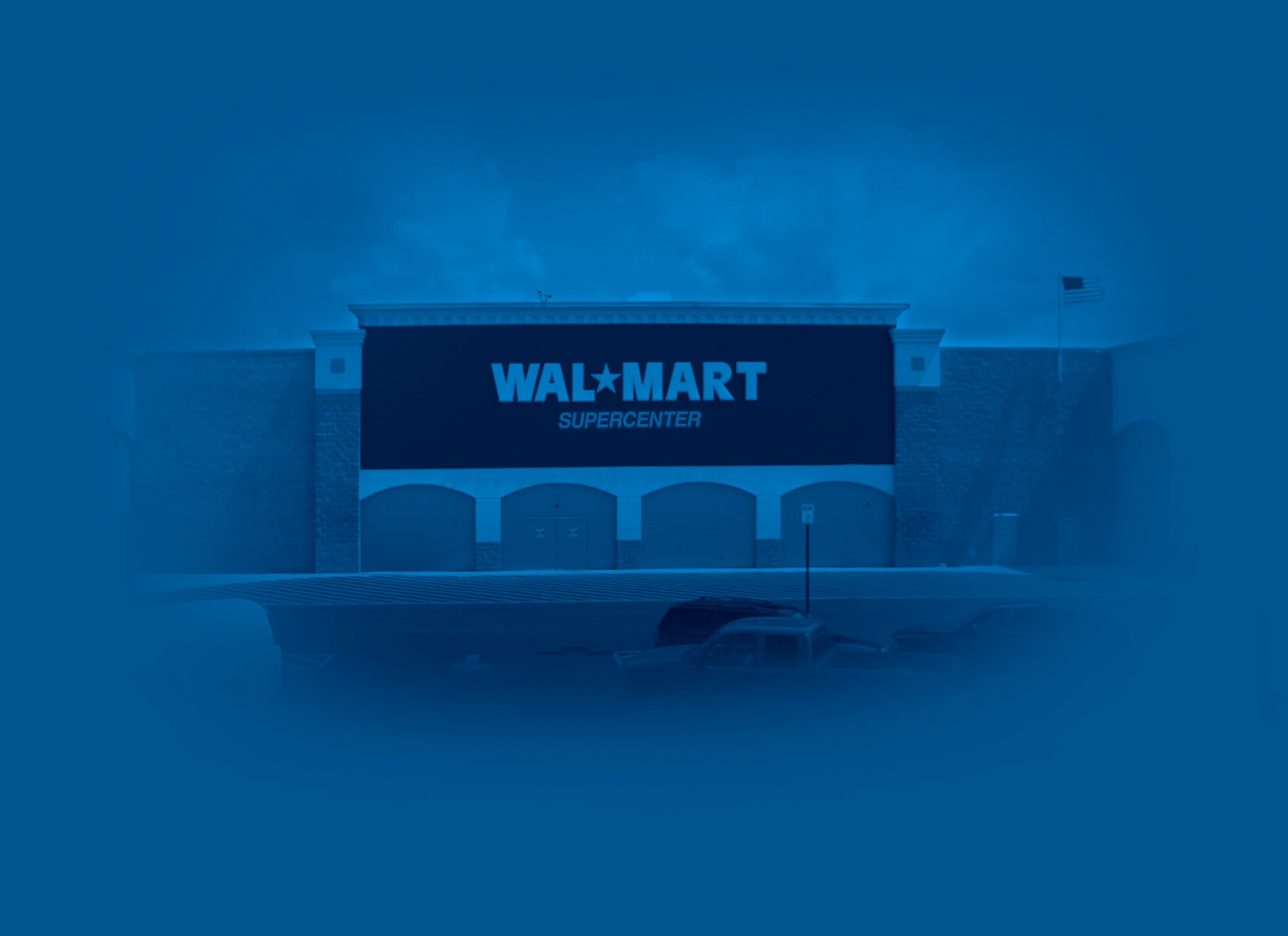 2000s
New Millennium
Walmart enters the new millennium by expanding the scope of servant leadership—again. As the nation copes with wars in Afghanistan and Iraq, Walmart initiates programs to support our troops overseas and their families at home. And the company continues to grow. In shoppers' minds, Walmart becomes the destination of choice for meeting everyday needs. Walmart.com takes its place as one of the Web's most visited sites. The Site-to-Store program, which allows customers to have their online purchases shipped to any Walmart store in the contiguous United States, completes the multi-channel experience.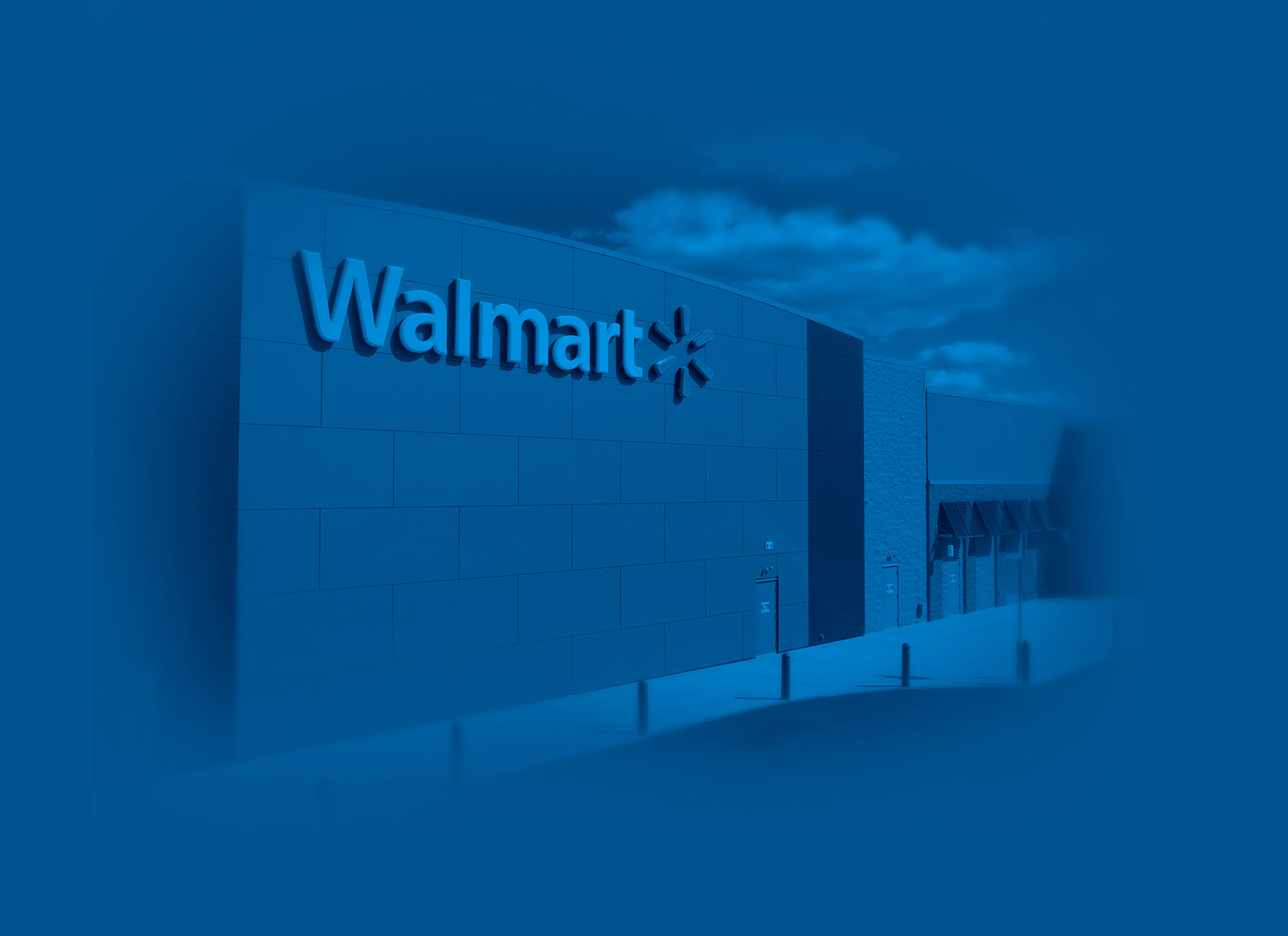 2010s
New Commitments
After hurricanes Katrina and Rita, Walmart leverages its resources to speed aid to the affected regions. The company also announces three environmental sustainability goals: create zero waste, use only renewable energy, and sell products that sustain the environment. Walmart begins a program to build stores that save energy, conserve natural resources, and reduce pollution. Walmart also launches a $4 generic-drug prescription program in its U.S. pharmacies. These new commitments extend the Walmart mission: to save people money so they can live better.